If you didn't catch Chris Hemsworth in his latest film last  weekend, what are you waiting for? Featuring action sequences that'll make you breathless with anticipation, characters that you'll want to root for, and a gritty, tough Hemsworth that'll make you swoon, Extraction has all the ingredients for a perfect movie night. 
There's a lot going on right from the start, so here is a quick guide to who's-who before you get immersed in the action. 
Tyler Rake (Chris Hemsworth)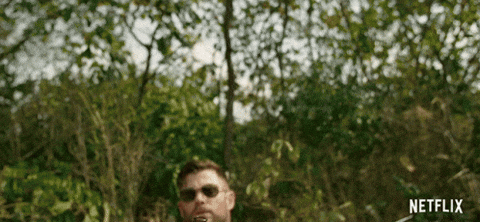 Hardened by a life filled with loss, Tyler Rake is a recklessly brave mercenary with nothing to lose. Emotionally distant and guarded, it's hard to figure out what kind of person he is beneath his stony demeanor,until he starts to bond with young Ovi. As he loses his lean, mean, killing machine demeanor, Tyler faces difficult choices in his quest to get Ovi to safety that lead him to question his values.
Ovi Mahajan (Rudraksh Jaiswal)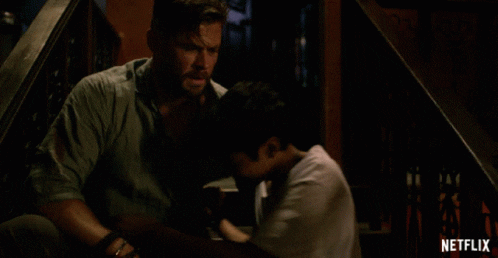 The only truly innocent character in this film, Ovi is the 14 year old son of a jailed narcotics dealer who is kidnapped and held for ransom. Terrified and on the run for his life, Ovi's innocence and vulnerability will draw you in and have you rooting for his safety. His innocence also softens Tyler as they form a bond that ultimately changes them.
Nik (Golshifteh Farahani)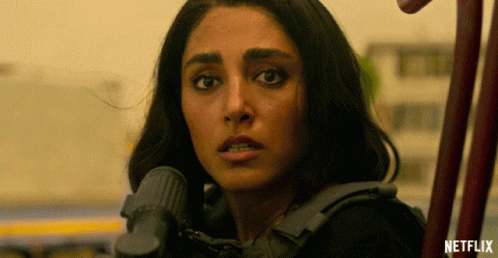 A badass woman who can stand her own in a fight, Nik is the level headed arms dealer who hires Tyler Rake to rescue Ovi. While she spends most of the film leading the team from afar, don't miss her getting in on the action towards the end of the film – which she does with a bang!
Saju (Randeep Hooda)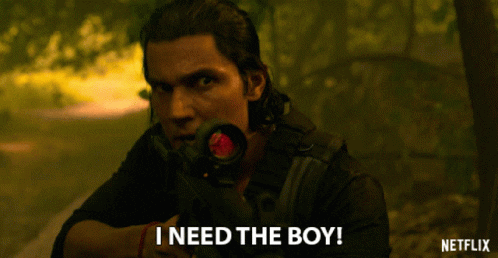 Working for Ovi's father, Saju does not trust Rake and is intent on getting Ovi back for reasons of his own. A man with a strong devotion to his family, Saju's main concern throughout the film is for his wife and young son. While he may have ulterior motives for wanting to get Ovi back, Saju proves that he is just as brave and courageous as Tyler and when push comes to shove is willing to do whatever it takes to keep Ovi safe.
Amir Asif (Priyanshu Painyuli)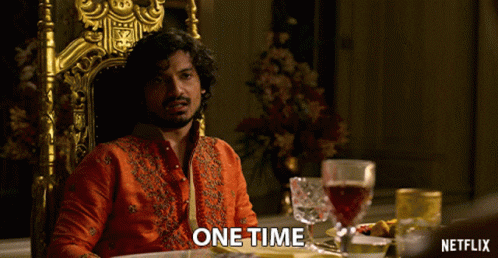 The antagonist in the film, Amir Asif is the scheming drug lord who has Ovi kidnapped and held for ransom. Living a life that is indulgent to say the least, Amir is wealthy and has control over most of Dhakka with even the police and army in his pocket. Dangerous and unpredictable, Amir is willing to go to any lengths to get Ovi back and get rid of Tyler.

With characters and a cast that's so diverse, Extraction is the movie to watch forsome excitement while you stay at home for the rest of the MCO. Catch Extraction now streaming on Netflix.