An escalator ride gone wrong, the collapse of a roller coaster, and a hungry shark are some of the many disturbing death scenes we've seen in horror films and series. Gruesome deaths aren't a must, but they do cement a cinematic legacy in the minds of viewers. They're terrifying to even think about but we love that they keep us on our toes.
There's nothing morbid about marveling at the artistry and creativity of outlandish death scenes. We rank some of the disturbing deaths from our favourite horror works on Netflix below!
Disclaimer: What you're about to read is not for the faint-hearted!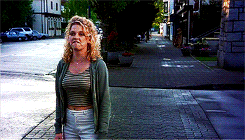 Let's start with something simple, yet impactful. We can't have a list of disturbing deaths without mentioning Final Destination, a franchise that is synonymous with destructive deaths. A "killer" in its physical form is never revealed in the films but there's definitely no shortage of too-close-for-comfort accidents that end up killing more than half of its characters by the end of each film.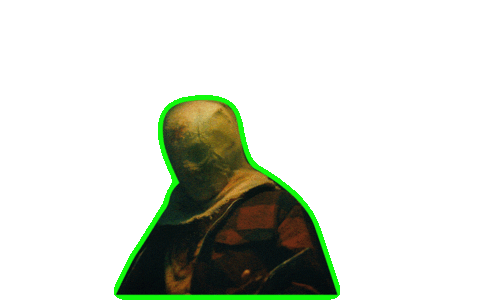 In Fear Street Part 2:1978, the Nightwing Killer claims the lives of 12 Shadysiders out of cold blood. On the first night at Camp Nightwing, we watch a dark force take over Tommy Slater during an impromptu witch hunt and he turns into The Nightwing Killer. With an axe in hand, he takes three forceful swings into Arnie's face and slashes him to death.
Devoured By A Tower of Zombies in Kingdom S1
They're vicious, fast and thrive in the cold. A mysterious meat stew is served to sick individuals at the Jiyulheon clinic when suddenly, Seo-bi discovers a human finger in the cauldron. Soon enough, the undead rises and a nurse is devoured by a tower of zombies.
Find out more about the source behind the zombies in the upcoming special episode of Kingdom — Kingdom: Ashin of the North, coming 23 July.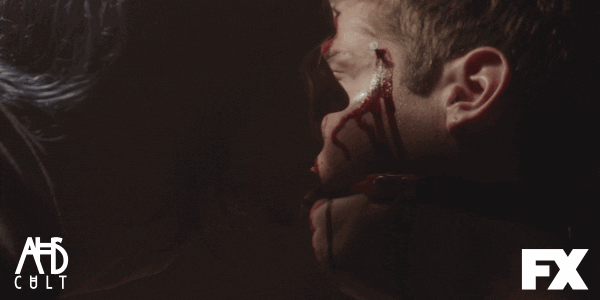 Another franchise that incorporates outlandish murder scenes is the acclaimed American Horror Story. The aptly named episode "Holes" sees a gut wrenching scene of R.J. strapped to a chair and everyone in the cult taking turns shooting nails at his head. R.J. survives the first 6 shots of nails in his skull before Kai kills him with a final blow to the medulla oblongata.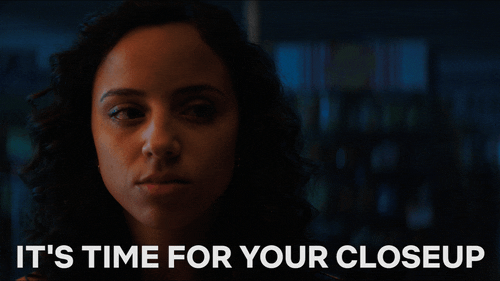 This scene really puts the fear in Fear Street Part 1:1994. Kate goes up against The Skull Mask Killer in the fight for survival. It doesn't take long until she's pinned down and goes head first into a bread slicer machine and turns into brain mash.
If you're craving for more chilling death scenes, keep your eyes peeled for Fear Street Part 3: 1666 launching 16 July, only on Netflix. Take a sneak peek at the trailer BELOW.