With six episodes of The King: Eternal Monarch down, it's just getting better and better with every episode. Lee Min-ho is always a treat to drool over, but can we take some time to appreciate Kim Go-eun for portraying Jeong Tae-eul as a badass detective? The more we get to know Jeong Tae-eul, the more we love her for being direct and gutsy.
She takes down criminals with ease
She doesn't hesitate to call out people, "you crazy bastard!"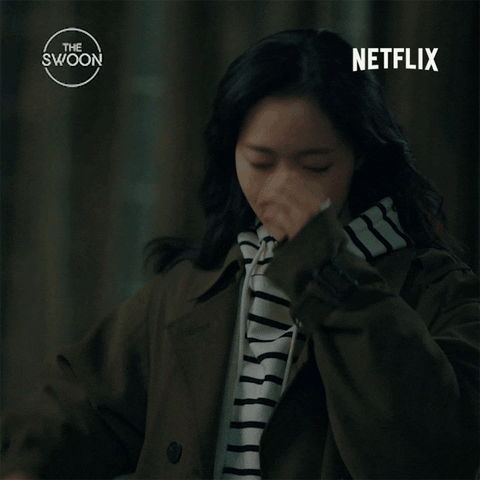 It's hard being patient with someone who claims to be an emperor from another world.
She always has her friends' back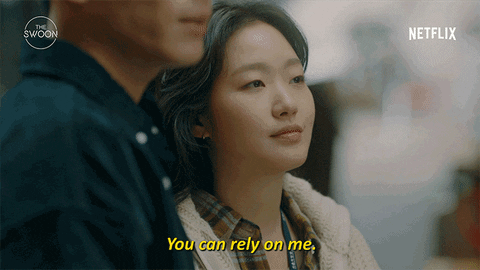 Jeong Tae-eul helps Kang Sin-jae fend off some thugs. Image Courtesy of Netflix
Image Courtesy of Netflix
She never gives up and isn't afraid to get her hands dirty
She's not afraid of much… even pulling a gun on Emperor Lee Gon
Jeong Tae-eul is definitely someone you would want in your corner or squad! There'll be more moments to look forward to in episode 7 as well. Lee Gon is holding a large lion doll which is definitely an upgrade from the tiny keychain version he gifted Jeong Tae-eul. 
Doppelgängers will meet and some might have murderous intentions. Does Koo Seo-ryeong also have a doppelgänger? What will happen when Luna and Jeong Tae-eul meet? So many questions, but one of the best things to look forward to is the meeting between Jo Yeong and Jo Eun Seop. Can't wait to see their wildly similar yet different reactions to each other!
The King: Eternal Monarch is available on Netflix with weekly episodes every Friday and Saturday at 10.30pm MYT.
Synopsis
The King: Eternal Monarch tells the story of two parallel universes, one in which Korea is a constitutional monarchy and one which is similar to present-day Korea. Lee Min-ho stars as Emperor Lee Gon, who fights evil and tries to close the door between the worlds, and Kim Go-eun stars as Detective Jeong Tae-eul, who teams up with him to protect people's lives.