Instinct tells us to run when we see a zombie, but you can't keep running endlessly. Starring Yoo Ah-in and Park Shin-hye, #ALIVE is a unique zombie movie in that it focuses on using various tactics to kill and escape zombies. Check out some survival tips from #ALIVE that will come in handy in case of a zombie apocalypse.
1 Don't Open Your Door
Even if it appears safe, don't risk your life on it!
2. Gather Information
Try to find as much information as you can. That knowledge can help save your life.
3. Ration Your Food & Water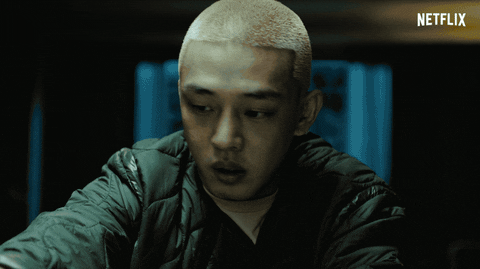 Zombies are going to disrupt daily life and it might not be as easy to get food and water for a while.
4. Gather/Create Weapons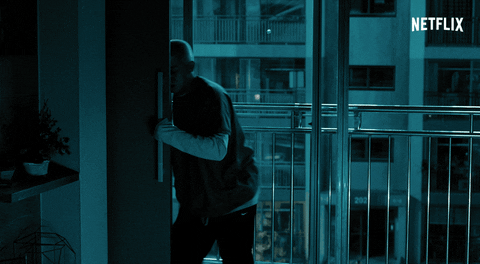 Jun-u (Yoo Ah-in) grabs his father's golf club to use as a weapon.
5. Be Resourceful
Get creative and see how you can use items you have to your advantage.
6. Save Your Battery Life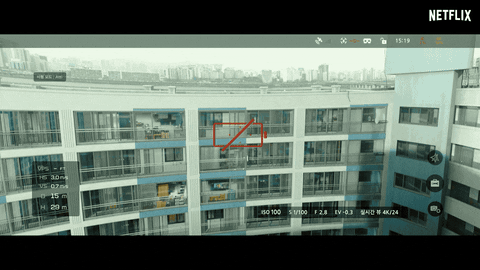 Conserve your battery when you can!
7. Set Up Barriers & Booby Traps
Jun-u places a fridge in front of his front door.
Yu-bin (Park Shin-hye) is ready with her booby trap.
8.  Try To Get Help
Look for ways to request help.
9. Be Quiet
Don't let the zombies hear you 🤐
10. Stay Motivated & Don't Give Up
It's going to get tough, so remember why it's important to survive.
11. Run For Your Life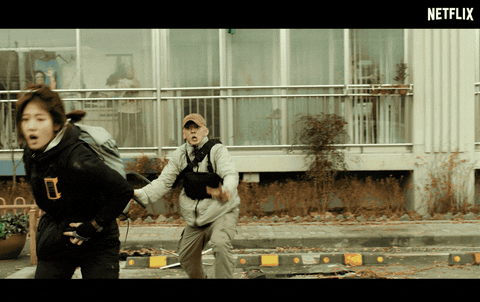 Run and escape. Be sure to stay alive!
Don't miss out on the fun and thrills in #ALIVE, only on Netflix.
Synopsis:
Oh Jun-u (Yoo Ah-in) and Kim Yu-bin (Park Shin-hye) struggle to survive in an apartment complex from those infected with a mysterious virus outbreak that rapidly grows out of control. People struggle to stay alive when the unknown infection causes victims to eat each other, turning them into zombies. Jun-u and Yu-bin are trapped alone inside their apartments. Their only source of information about the outside world is the news on TV and what they can see from outside their apartment windows.