Vincenzo Cassano (Song Joong-ki), titular character of popular series Vincenzo, is melting hearts all over the world with his smoldering hotness. Song Joong-ki is so handsome that every scene with him in it is basically a visual treat. His character adds on a hot bad boy mafioso factor, so everything he does could make us drool. Let's take a little time to enjoy some of his sexiest moments below!
1. Vincenzo looks deliciously broody and handsome as he tosses his signature lighter. Is your heart on fire for Vincenzo?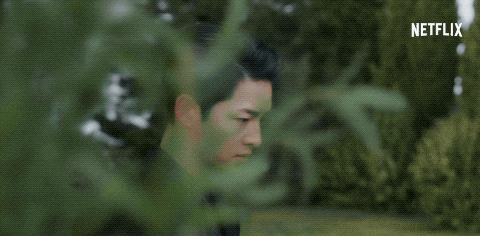 2. Gotta love Vincenzo's silk pajamas and robe. Also, he looks very hot as he takes down his would-be assassins.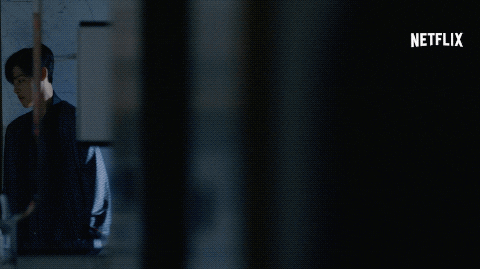 3. Since when could measuring tape be so hot? Vincenzo means business as he utilizes the measuring tape to dangle a gangster out a window.



4. Vincenzo looks even hotter wearing a bowtie. The confetti adds to the magical moment where he saves the day and captures Cha-young's interest. Why yes, I'd love to toast to your hotness.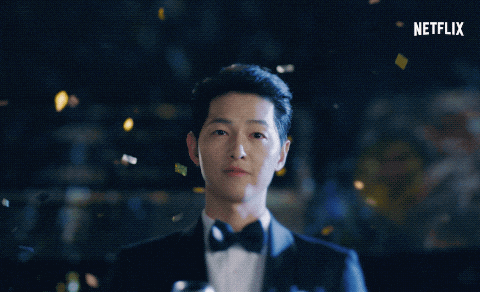 5. This tender moment when Vincenzo is about to flick Cha-young's forehead as a result of winning their bet is so appealing. Just imagine Vincenzo being that close to you. Swoon!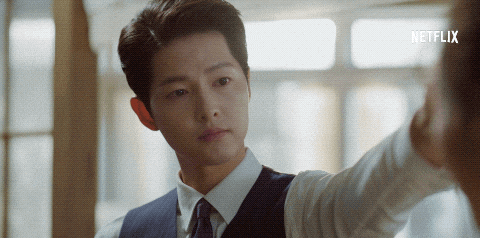 6. Hot Guy + Hot Car = Winning Combination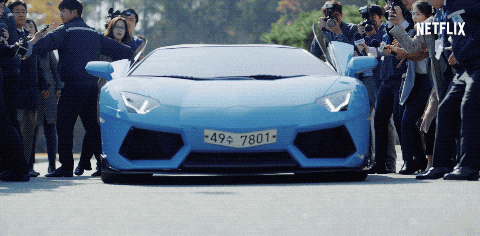 7. Vincenzo is all naughty bad boy vibes here. From the handcuffs to the hair smoothing, it's cute and sexy.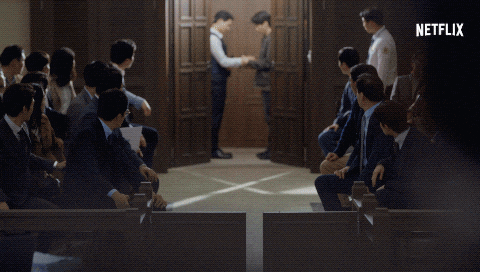 8. This is basically a hot suit fashion show. No complaints here!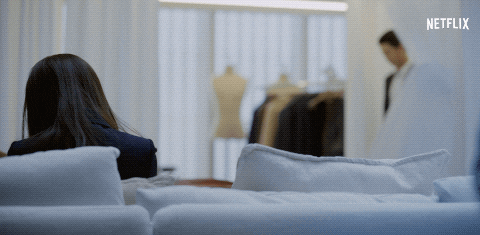 9.
Vincenzo looks like Prince Charming on his white steed.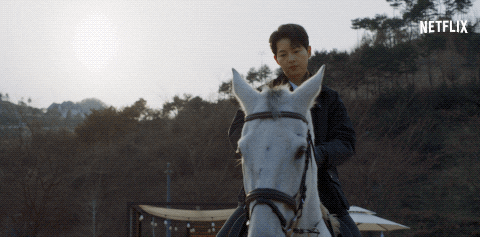 10. He looks even hotter riding this stallion. Definitely bringing back
Arthdal Chronicles
vibes, and we're thankful!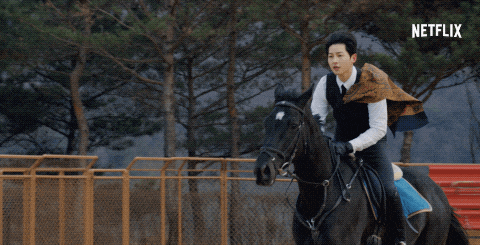 Every moment Vincenzo does anything, be it speaking Italian or drinking wine, he's so incredibly hot. When is Vincenzo sexiest to you? Don't miss out on the sexy moments and be sure to watch Vincenzo with new episodes every Saturday and Sunday available two hours after the Korean broadcast, only on Netflix!